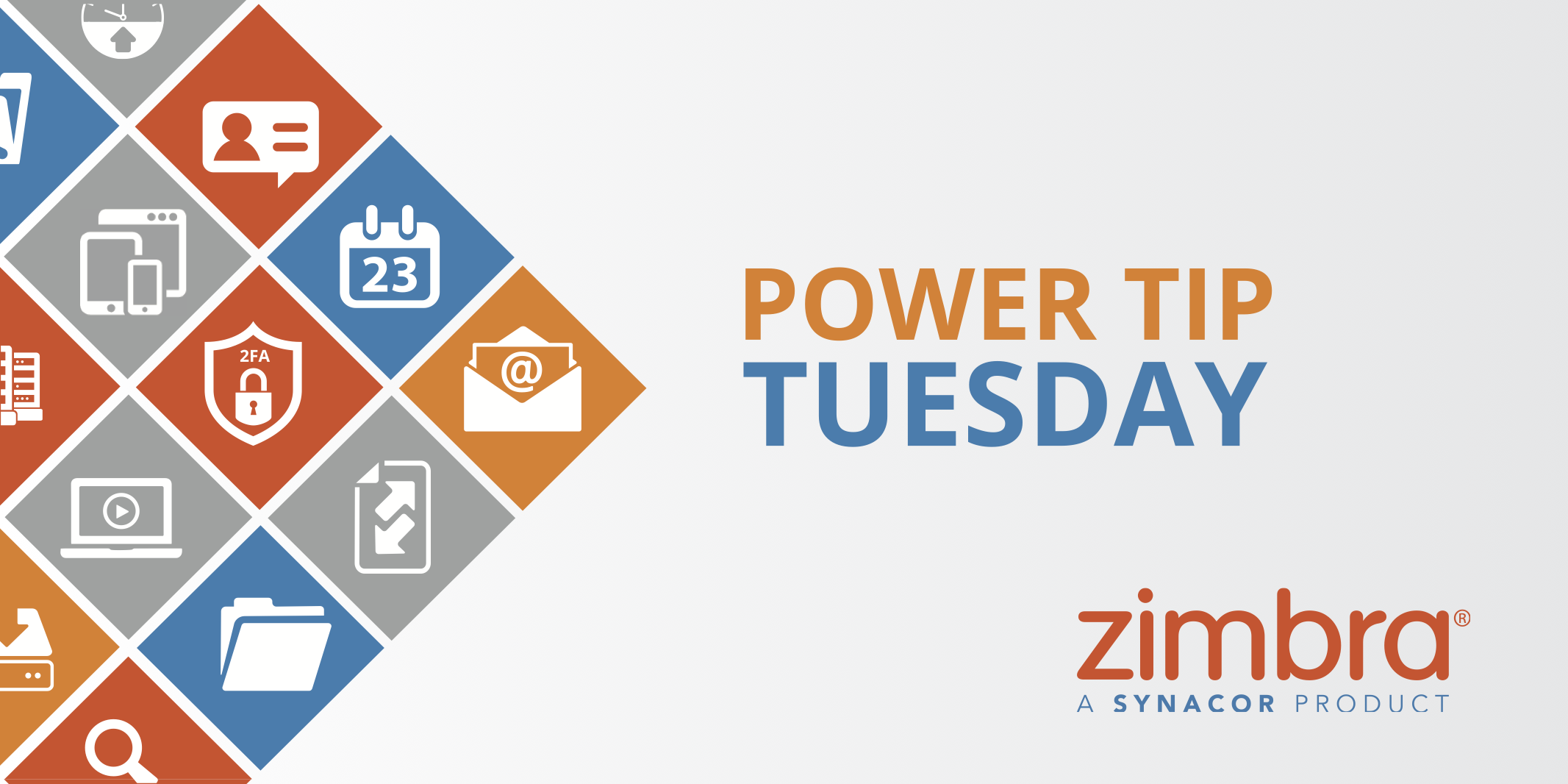 Ever forgotten an appointment and wished you had been saved by a reminder in email or on your phone? With Zimbra, we've gotcha covered!
When you create an appointment in Zimbra, you can specify a pop up reminder like this:

You can also set up email and/or SMS (text) reminders in Zimbra Preferences.
Click the Preferences tab.
Click Notifications. Note: If you do not have a Notifications option, your organization has not enabled this Zimbra feature. Please contact your System Administrator or email service provider for more information.
Complete the fields.
Save your changes.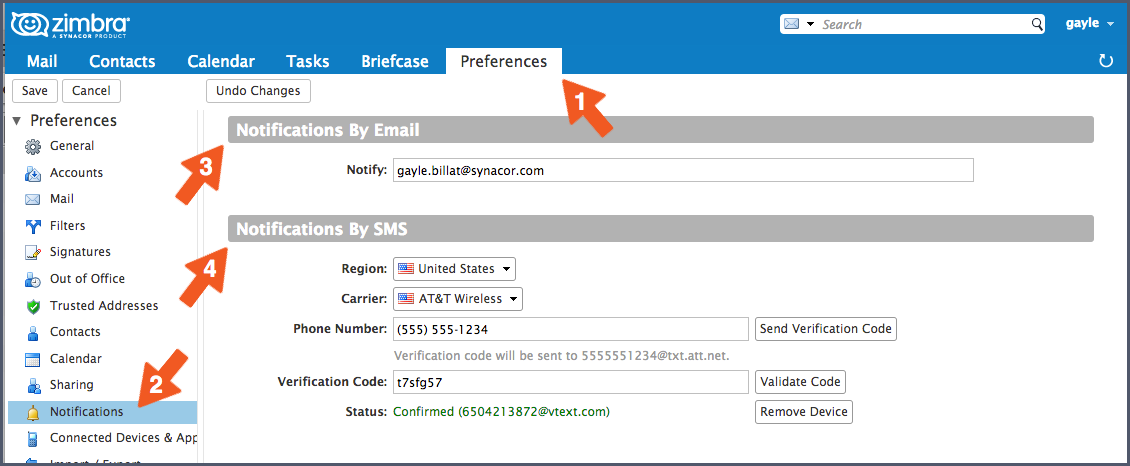 When you next create a calendar appointment or task, you will see new options in the Reminder area.

Click the Email box to send a reminder to your email address.
Click the SMS box to send a text reminder to your phone.
Click here for a demonstration.
Thanks for joining us for Power Tip Tuesday!
Your Zimbra Friends & Colleagues