Hi Zimbra Customers, Partners & Friends,
Do you use Slack? Webex? Zoom? Lifesize? Google Hangouts? In Zimbra's Modern UI, you can add your own personal meeting room(s) to Zimbra for one-click video calls!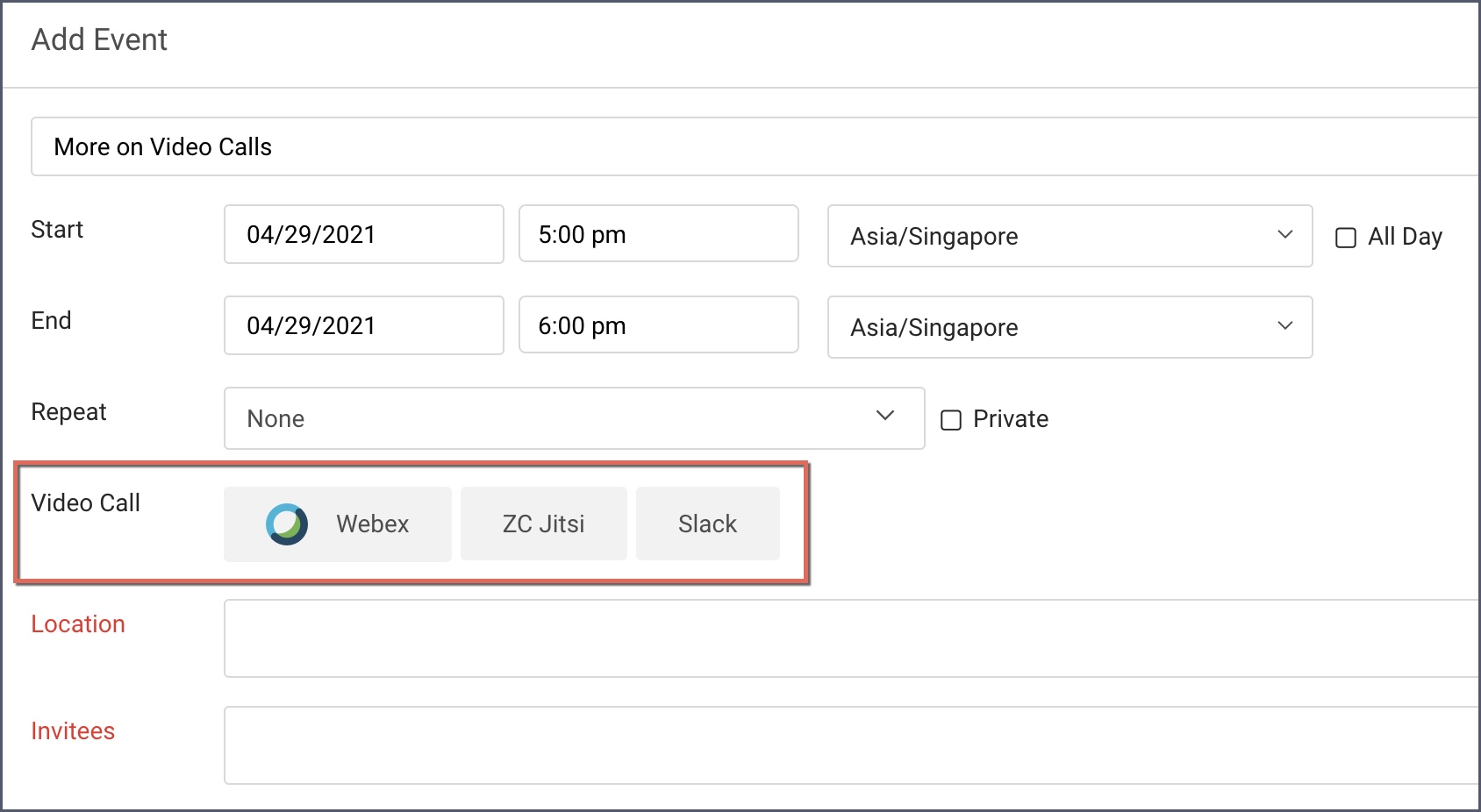 It's easy!
Click the gear menu > Settings.
Click Calendar & Reminders.
Scroll down and click Add a Video Call Provider.
Choose your provider from the menu.
Paste your meeting room URL into the field.
Click Save.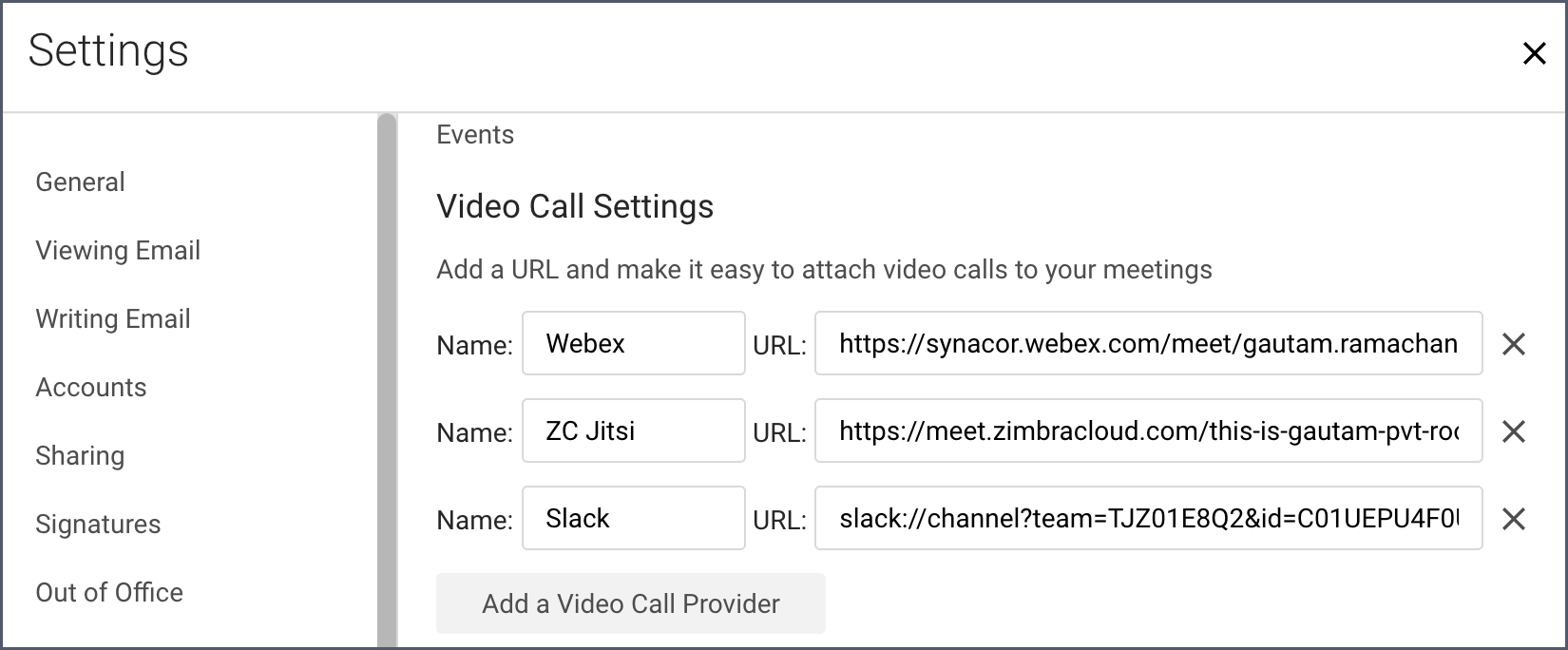 Now you can click a video call button to add your personal meeting room URL to any meeting. It's that easy!
If you have any questions or comments, please leave them below. Click to follow the blog for more Did You Know? tips!
Enjoy!
Your Zimbra Team