Did You Know? Using Tags Part 1: Applying Tags
Did you know that you can tag anything in Zimbra? Tags are a great organizational tool, and they are very easy to use.
There are 3 ways to tag an item in Zimbra, and you can tag an email message, a contact, an appointment, a task or an item in a briefcase.
First, you can click and drag a tag from the navigation pane onto an item.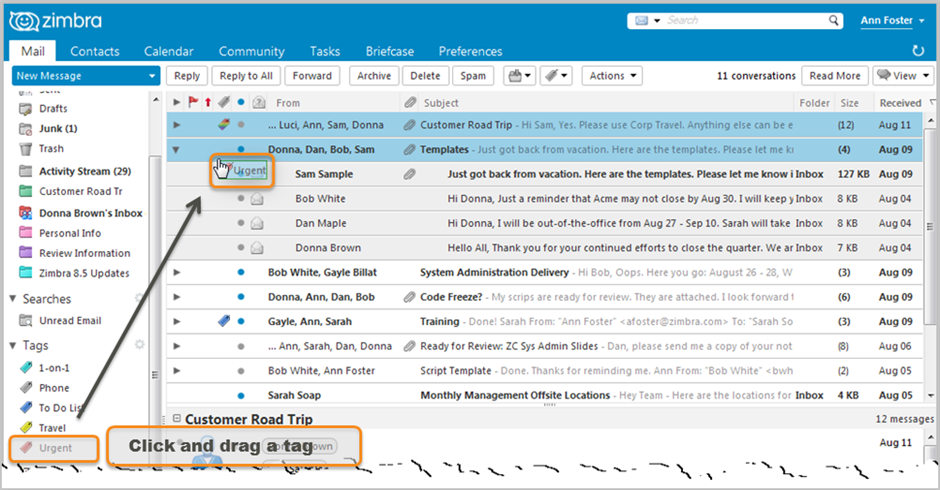 Second, you can right-click an item and use the Tag menu.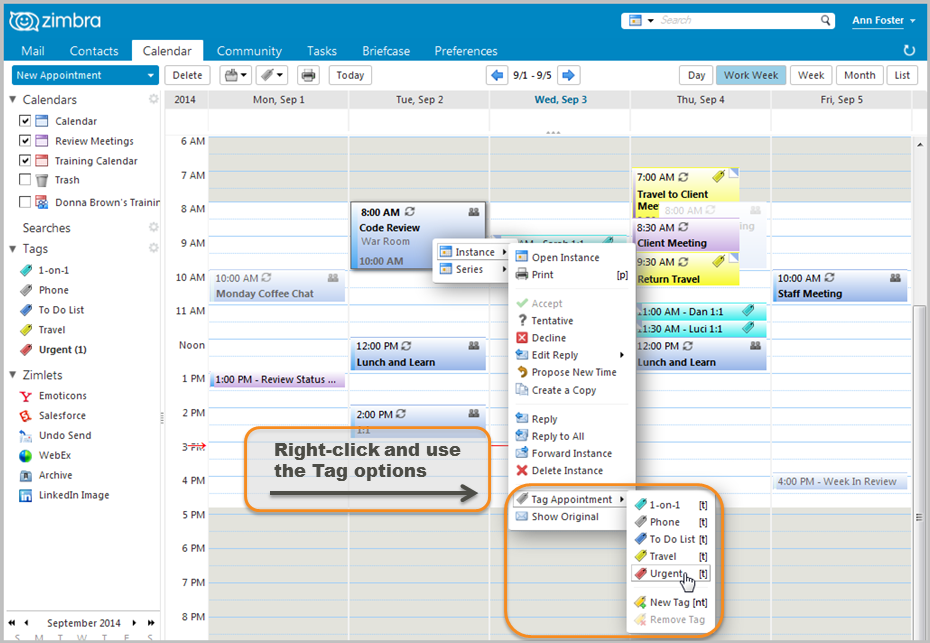 Third, you can select an item and use the Tag menu in the toolbar.