Did you know that there is a Zimbra Offline Mode?
If you use the Zimbra Web Client in Chrome or Firefox, you can work offline with access to one month of data!
To enable Offline Mode:
1. Open the user menu in the top right corner of the Zimbra Web Client, and select Offline Mode, as shown below.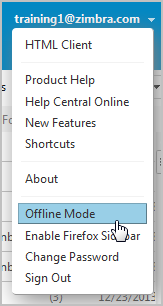 2. Select Allow offline mode, and click OK.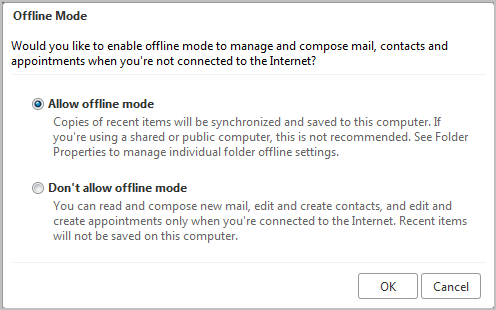 3. Click Yes.

When you are not connected to the internet, you will see this icon in the upper right corner.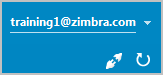 You will be able to access:
Last 30 days of email
Last 10 days and next 10 days of calendar data
Address book contacts