Hello, Everyone. In this blog post, I will present another great feature from the new Zimbra Suite Plus. This feature provides the ability to synchronize shared resources in the Zimbra Web Client using ActiveSync, which can then be shared to any device on any platform. In this post, I will show this feature using Microsoft Outlook 2013 with Zimbra Mobile Plus.
How to Configure an Account in Outlook for Zimbra Mobile Plus
Let's start by configuring a new mail profile for Outlook. Go to your Control Panel.
Search for the mail feature using the search tool in the top right corner.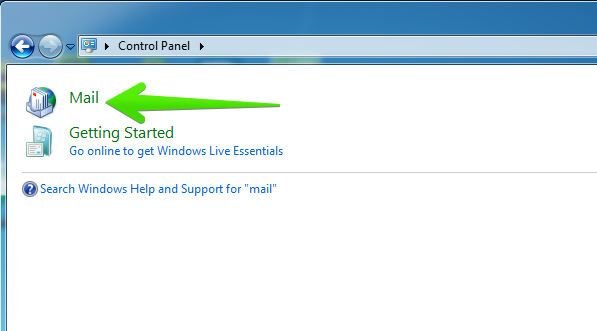 Click the third button, Show Profiles.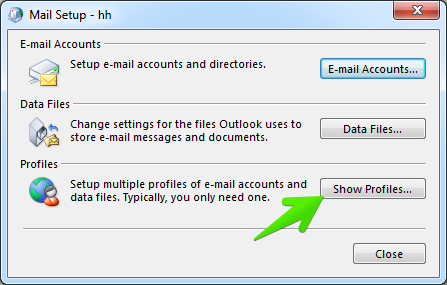 Click the Add button. You can select the new profile to be the default each time you open Outlook.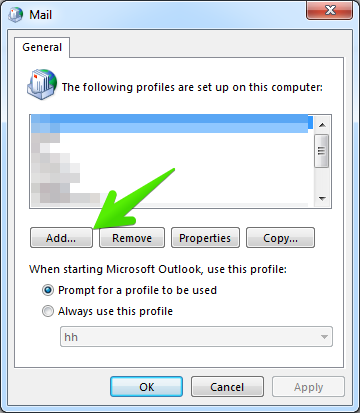 Name the new profile.
If you had Autodiscover properly configured, you can use the first option, E-mail Account. If not, select the second option Manual setup or additional server types.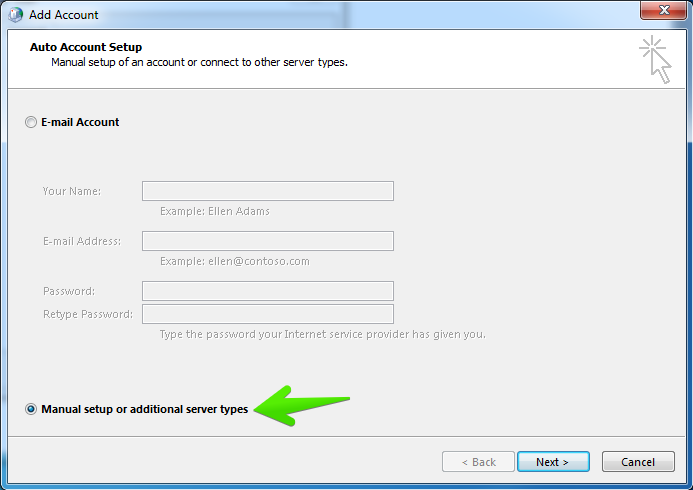 Choose the second option, Outlook.com or Exchange ActiveSync compatible service.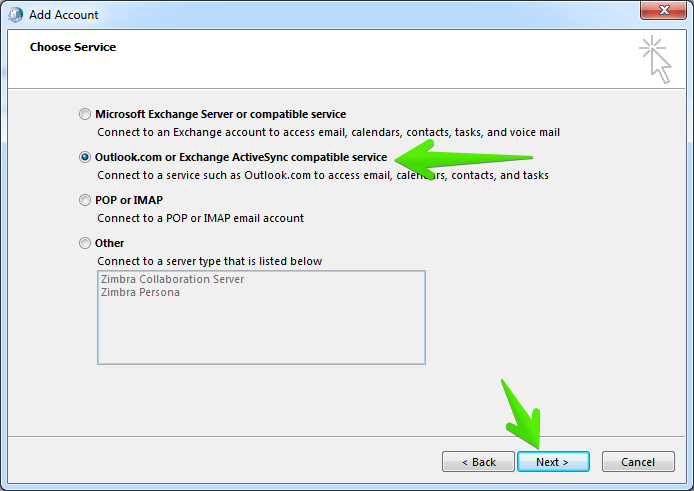 Complete each field with the username details and the server FQDN. The Offline Settings allow you to sync only the time-range data you might need on each device.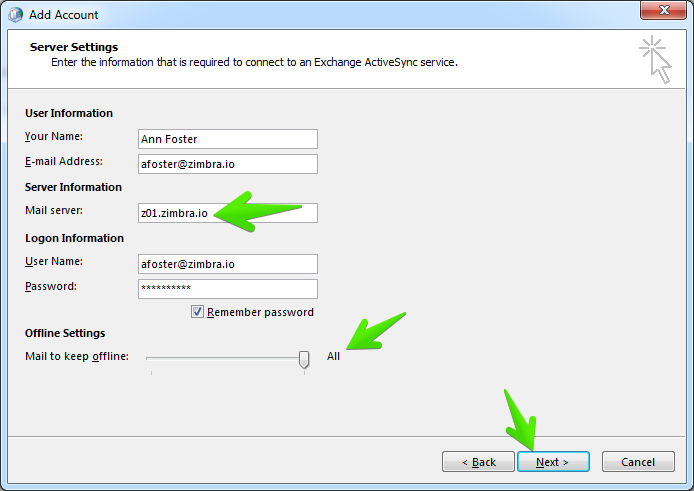 Outlook will run a quick test. If everything is properly configured and the username and credentials are correct, you will see a Completed status.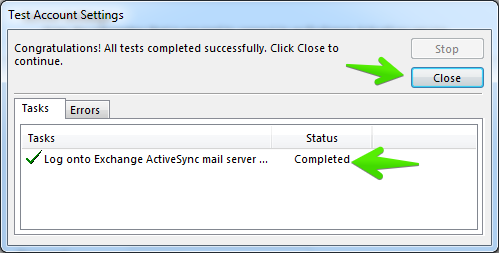 Now the account is properly configured. Click Finish.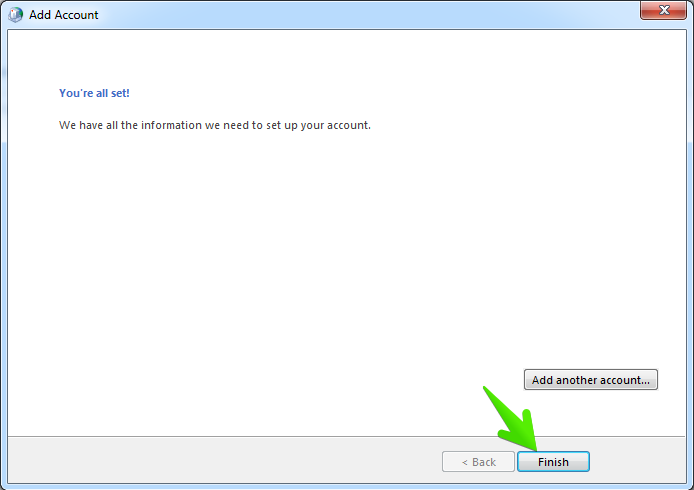 Next time we open Outlook, it will prompt for a Profile if you haven't selected a default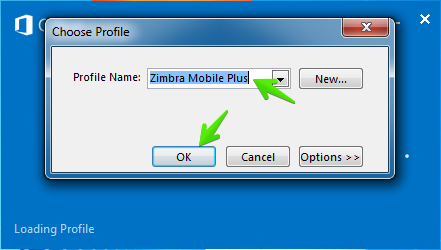 Zimbra Mobile Plus Admin Console
Zimbra Suite Plus is integrated 100% inside the Admin Console, so Administrators have centralized administration for each feature and capability. You can see a comprehensive device report under the Home > Zimbra Suite Plus > Mobile tab, where you will see:
Last synchronization of the devices
The account that is syncing using Zimbra Mobile Plus
The device that is actually connected
An unique ID per device
The status of the device
The EAS (Exchange ActiveSync) version
And the server to which it is connected, which is especially useful for multi-server deployments and troubleshooting
Apart from that, the Admin has the usual options for ActiveSync, such as wiping the device in case it's stolen, stop or remove the device, etc.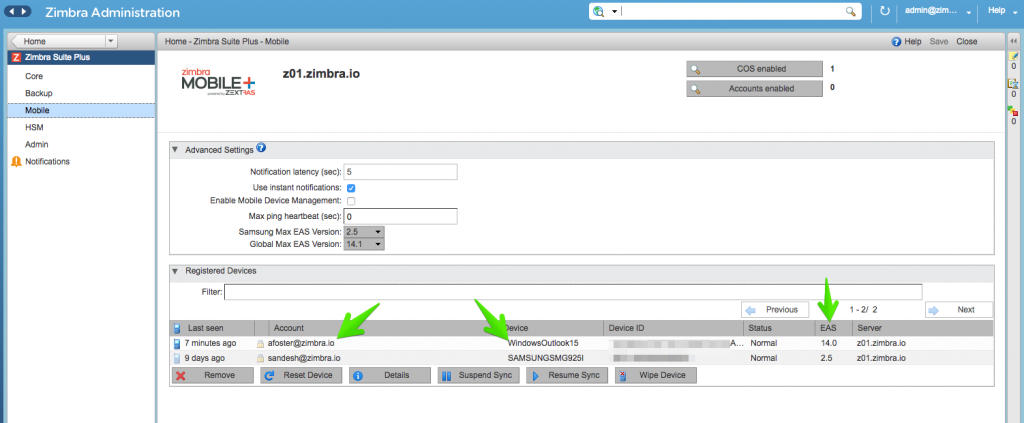 Zimbra Mobile Plus includes a detailed view of each device, where the Admin can see number of synchronized items, ping timeout, etc.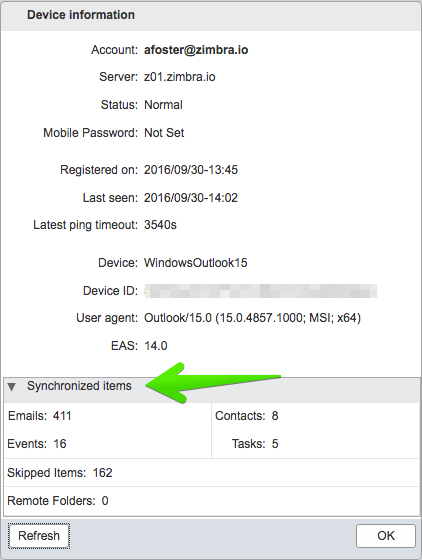 How to Work with Microsoft Outlook and Shared Resources
Shared resources should be assigned Manager privileges, which means read and write permissions. If a resource is shared as read-only, it will not be possible to sync that item with ActiveSync.
Until now, the only option to sync shared resources on Zimbra and Outlook was by using the Zimbra Connector, our MAPI integration for Outlook included on Network Edition Professional version. However, with the new Zimbra Mobile Plus, you can sync your resources on any device with two clicks. Imagine all the new possibilities!
Once you open Outlook for the first time after the sync, all the items on the Web Client appear in Outlook without exception.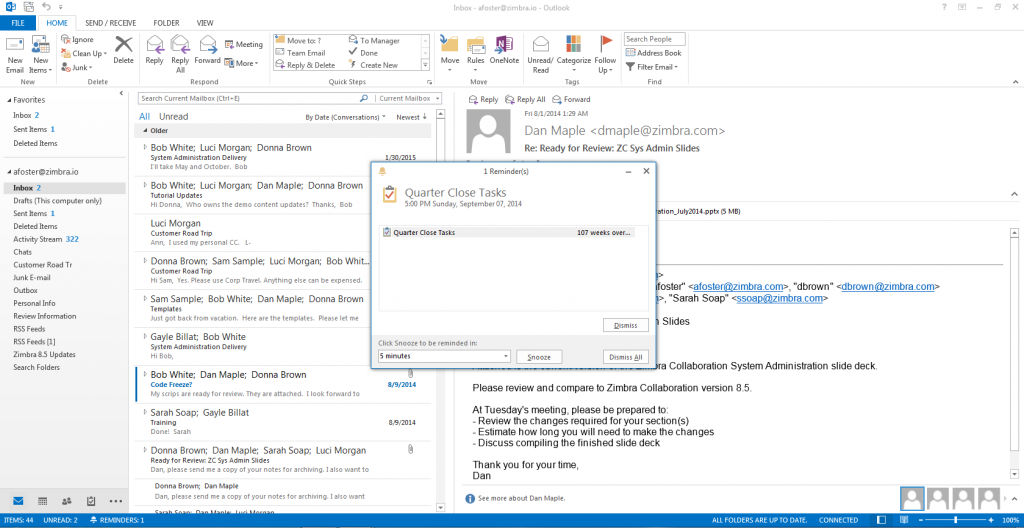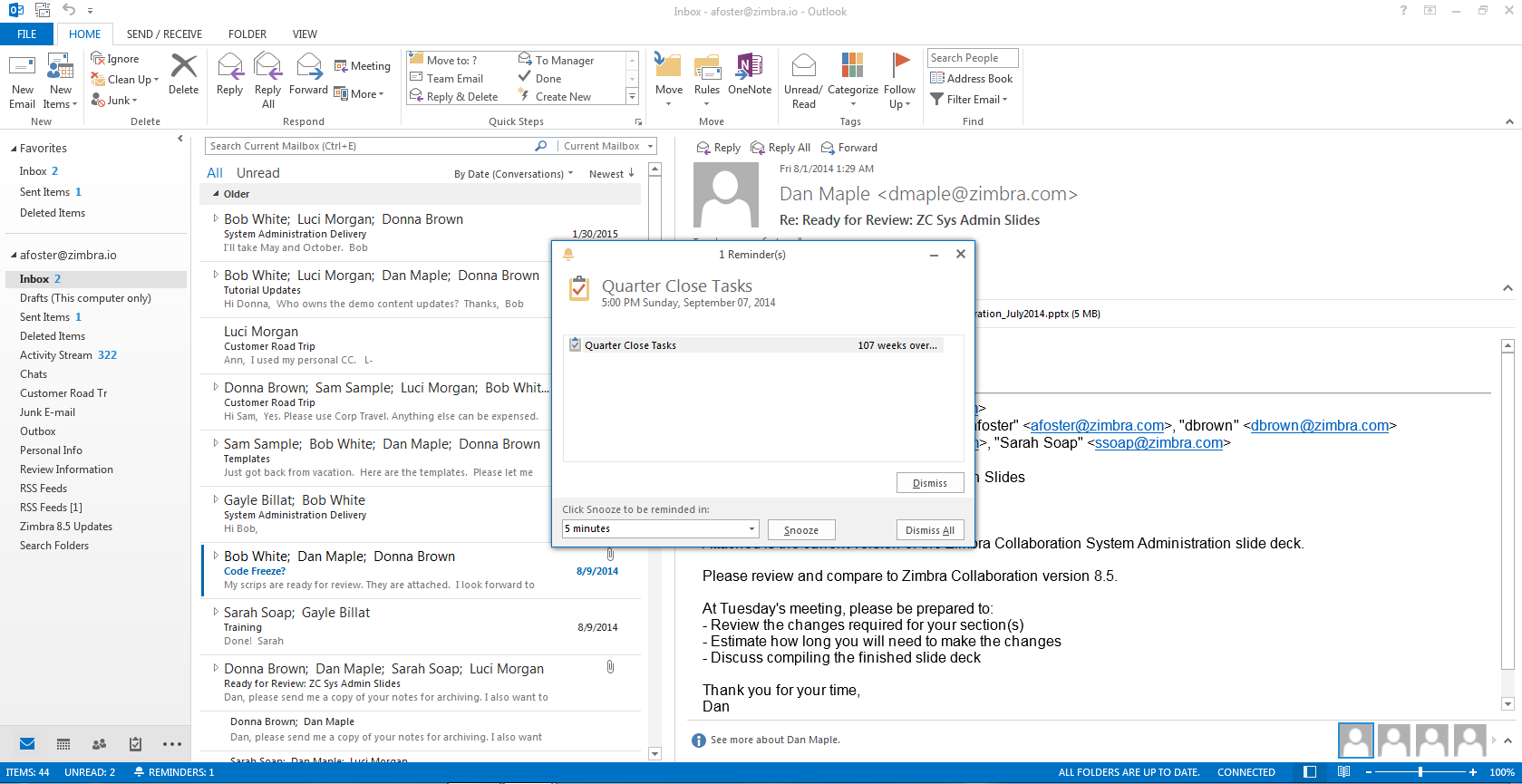 If we go to the Web Client, under Preferences > Mobile Devices we can see a list of the devices connected using ActiveSync with a few basic actions like Wipe, Suspend, Remove, etc.

How to Sync Shared Email Folders
Let's sync the email folder Ann has shared with another user: ZSP alerts. To sync this shared folder on all the ActiveSync devices, right-click and select Folder Sync Settings.
Check the option called Enable synchronization for this folder.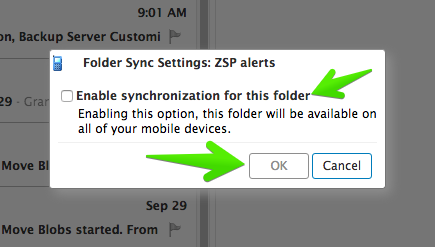 If you return to the Outlook app and click on Send/Receive All Folders, the folder and all of its contents appear as if it was any other folder.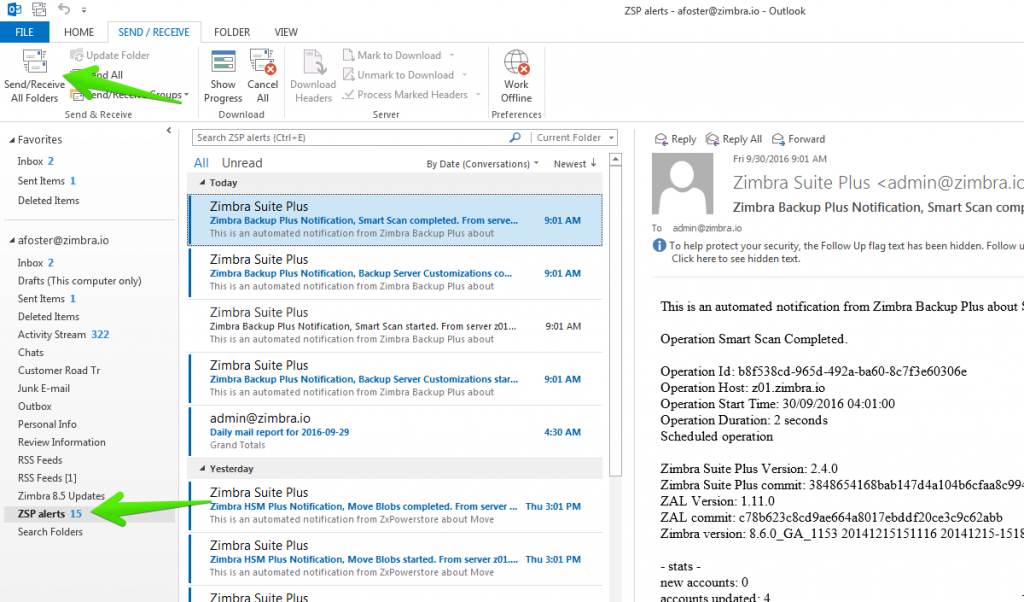 How to Sync Shared Calendars
To sync a shared Calendar, for example from another user or department, right-click the shared calendar, select Folder Sync settings and mark the checkbox as we did before.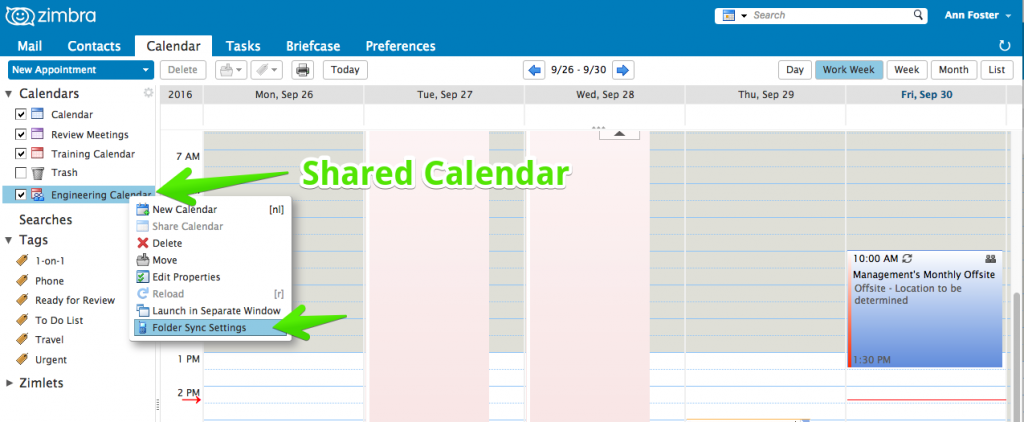 Click on Send/Receive again, and you will see the new Calendar or Calendars.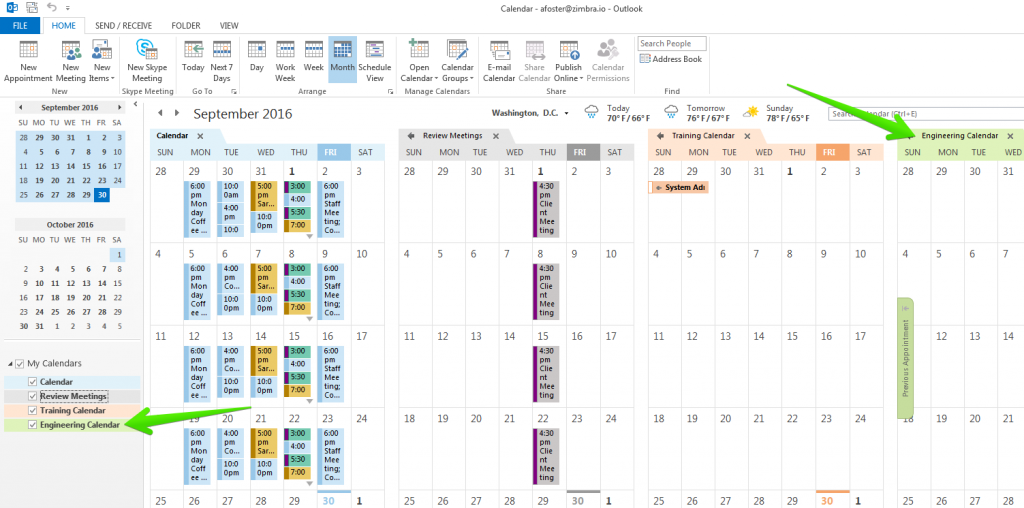 How to Sync Shared Task Lists
You can sync Task Lists, too. Right-click the shared Task List, select Folder Sync Settings and then mark the checkbox as we did in previous steps.

Click Send/Receive in Outlook, and the Task List appears. You can edit, add or delete Tasks.

For example, if you finish a task inside a shared Task List in Outlook, the change will sync to the Zimbra Web Client within seconds.

Remember that you can download and try Zimbra Suite Plus free for 30-days: Zimbra Suite Plus here.
Read This, Too
Zimbra Suite Plus opens new opportunities to work in a different and better way by syncing shared resources in the Web Client to any device that supports ActiveSync. This is absolutely marvelous, and it is a commonly requested feature from Zimbra customers.
However, if you are searching for an entire integration with Microsoft Outlook, you will need to upgrade to Zimbra Network Edition Professional Edition and use our well known Zimbra Connector for Outlook (ZCO) which provides:
Synchronization of all Mail Folders, Calendar, Contacts and Tasks
Advanced Persona Features
Advanced Zimbra Collaboration Synchronization for Out-of-Office, Signatures, Rules, etc.
Advanced Sharing features per Folder, Calendar, Contact, etc.