We are delighted to share with all of you our Roadmap for the upcoming months. Please share your feedback in the comments section of this Blog Post.
Vision & Mission
In terms of our Vision & Mission of our Product, we have the highlights below:
Deliver an advanced, feature rich collaboration platform across all devices.
Allowing for high levels of safety and security in communications.
Services that can be scaled and managed easily, supporting the needs of the smallest mailbox environments to millions of mailboxes.
A wide range of applications built into the platform to support collaboration.
Advanced services augmenting the product.
Enhanced UI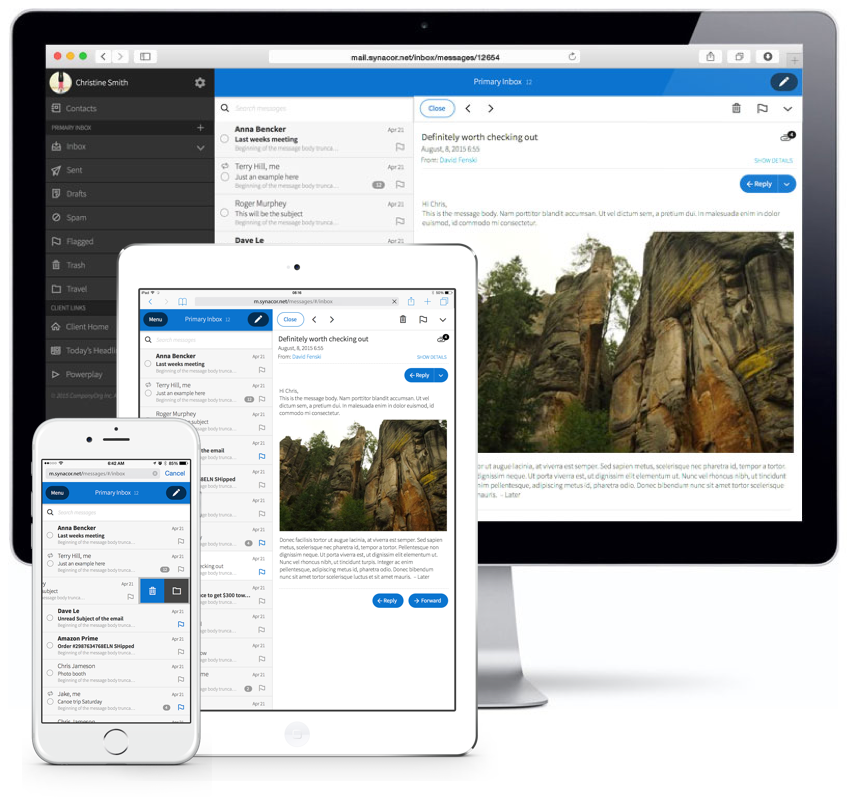 New Web mail interfaces focusing on Usability
Existing Zimbra Interface designed around Enterprise and High Feature visibility
Next Generation Zimbra UI to be written using modern design standards and focus on usability over features
HTML5/Responsive – Desktop UI as well as touch based tablet and phone based
Encrypted Email
This functionality will be included inside Zimbra Collaboration as a native feature. The key idea is to make Encryption in Email simpler.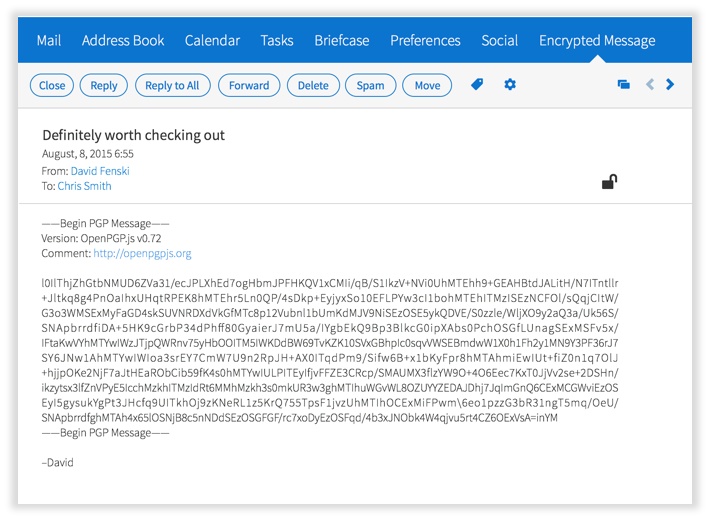 Encrypted email key aspect of business email
Various commercial and free add-ons exist to try to fill this gap
Many are flawed
Adoption is fairly low
Provide a robust, but easy to use, encryption platform
Enterprise Key Management
Data at Rest Encryption
Full end to end encryption
Updated Management Console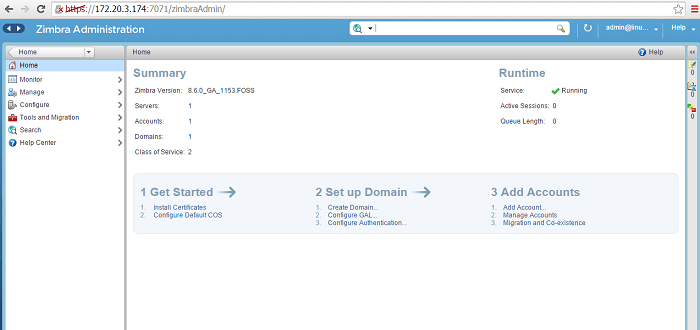 Existing Management Console has gaps
Customers using Third-party options to fill the gaps
Many Service Providers build out their own tools
Zimbra has a robust CLI/API for management
Update the web console to better leverage those existing management interfaces
Have the existing gaps filled with Zimbra core console options
Zimbra 24×7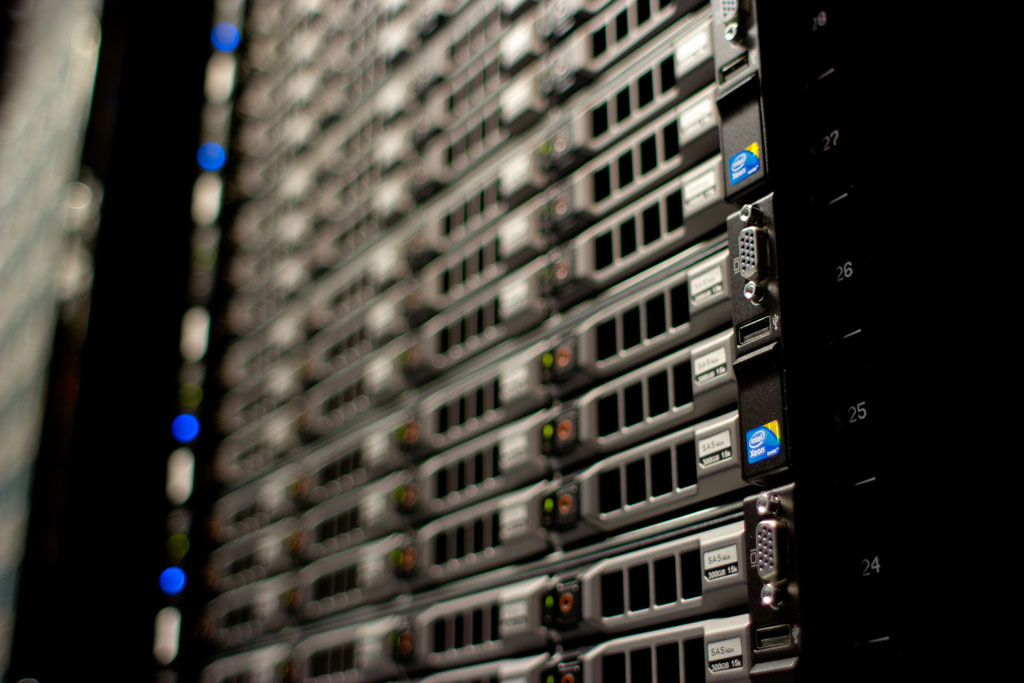 Goals
Decouple mailboxes and provide infrastructure fault tolerance
Enable rolling upgrades to minimize or eliminate customer service disruptions
Approach
Release incremental improvements to the system to avoid risk
Address the most difficult problems first
Focus on distributed architecture and reducing complexity
Implementation
New Core component to Zimbra Server
Framework for Distributed Cluster Services (based on Raft Consensus)
Allows for concurrent and asynchronous interaction w/ Mailbox resources
Zimbra Chat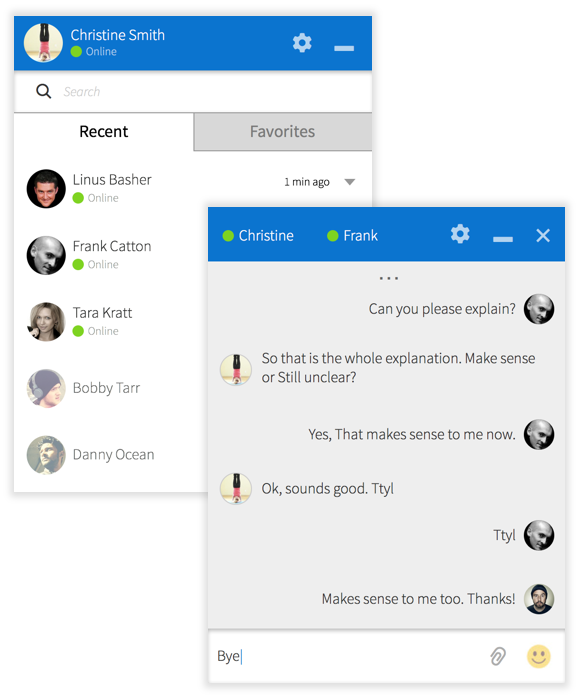 Rich chat experience integrated in the ZCS web client
Embedded Click-to-chat in contact cards
Integrated presence throughout email experience
Pin a conversation to favorites list
Search for contacts to initiate conversations
Custom status messages
Supports popular XMPP servers – v1
Ejabberd, OpenFire, mongooseIM
Peer to peer chat
Chat with any XMPP enabled user
View chat history and missed chats
Built in Zimbra Secure Chat Service – v2
Rest API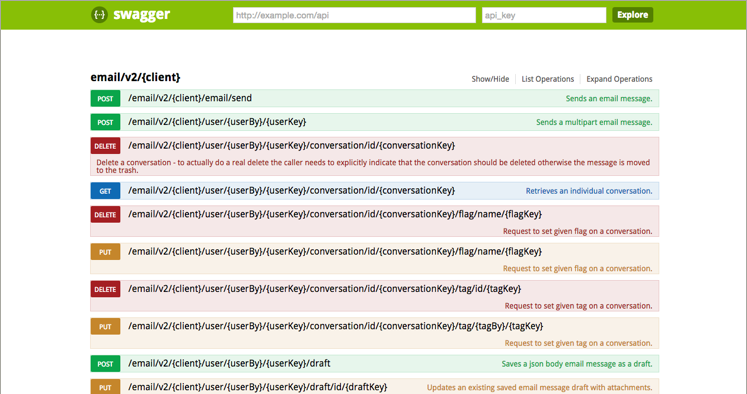 Updated RESTFUL API
Provide an easy to develop against API
Turn the Zimbra mail server into a easily accessible data source for application integrations
Consumer UI built on top of REST API
Slides in Slideshare