Version 5.0.12 of our collaboration suite is now available for download!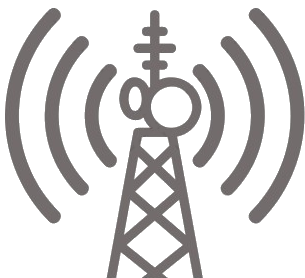 Some enhancements of note for admins:
33358 – Postfix policy on validating RCPT TO content for minimizing backscatter spam for alias domains. (postfix_enable_smtpd_policyd)
33720 – By mapping alias to real domains we can allow auth with alias domain addresses and send out-of-office notifications for alias domains. (zimbraDomainAliasTargetId)
For users:
34751 – Avoid unnecessary appointment blob access for calendar summary viewing to produce faster cal tab loading.
6082 – Notification for delegate stores/shared folders.
Pushing change notifications to the UI eliminates the need for manual refreshes. An excellent thing as we approach simultaneous editing of the same document.
---
Zimbra Desktop meanwhile will be leaving beta 5 for the release candidate stage later this month. With a new early-adopters upgrade program as well; I know many of you testers are excited for a faster release pace.