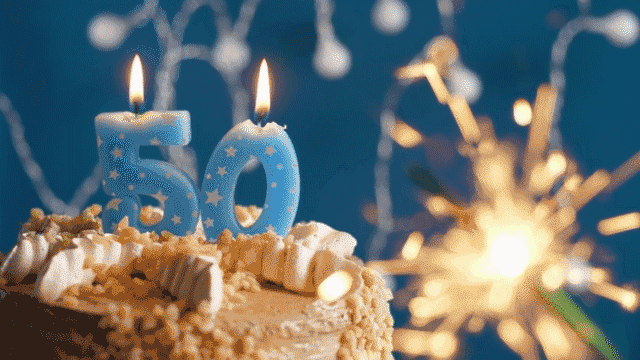 Hi Zimbra Customers, Partners & Friends,
The 1st email was sent in 1971 by Ray Tomlinson (predating the internet!).
Celebrate 50 years of email with Zimbra! 🥳  🎁  🎉  #HBDemail
For the rest of 2021, we'll celebrate with fun games, social shenanigans, webinars and more. Every week we'll bring you some fun! Play along on twitter with @Zimbra and #HBDemail.
Join us here to download your Party Pack!
Email is a fact of life
It's been here since 1971, and it's here to stay.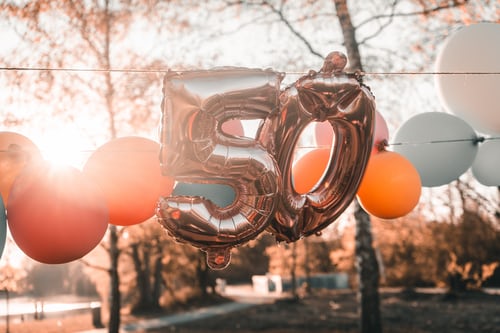 It's staggeringly big and a major part of our online lives. We send emails every day and don't even think about it.  
While other tech evolves and most become extinct, email keeps getting stronger, with more users in every corner of the world. 
And just think … how would we have worked through the pandemic without it?
We hope you join us to toast Email's 50th Birthday!
Your Zimbra Team
#HBDemail
See why Zimbra's products are SO great … and why being a Zimbra Partner is SO great!