Hello Zimbra Friends, Customers and Partners!
It's here! It's Cloud! It's everything you ❤ about Zimbra!
Announcing … Zimbra Cloud™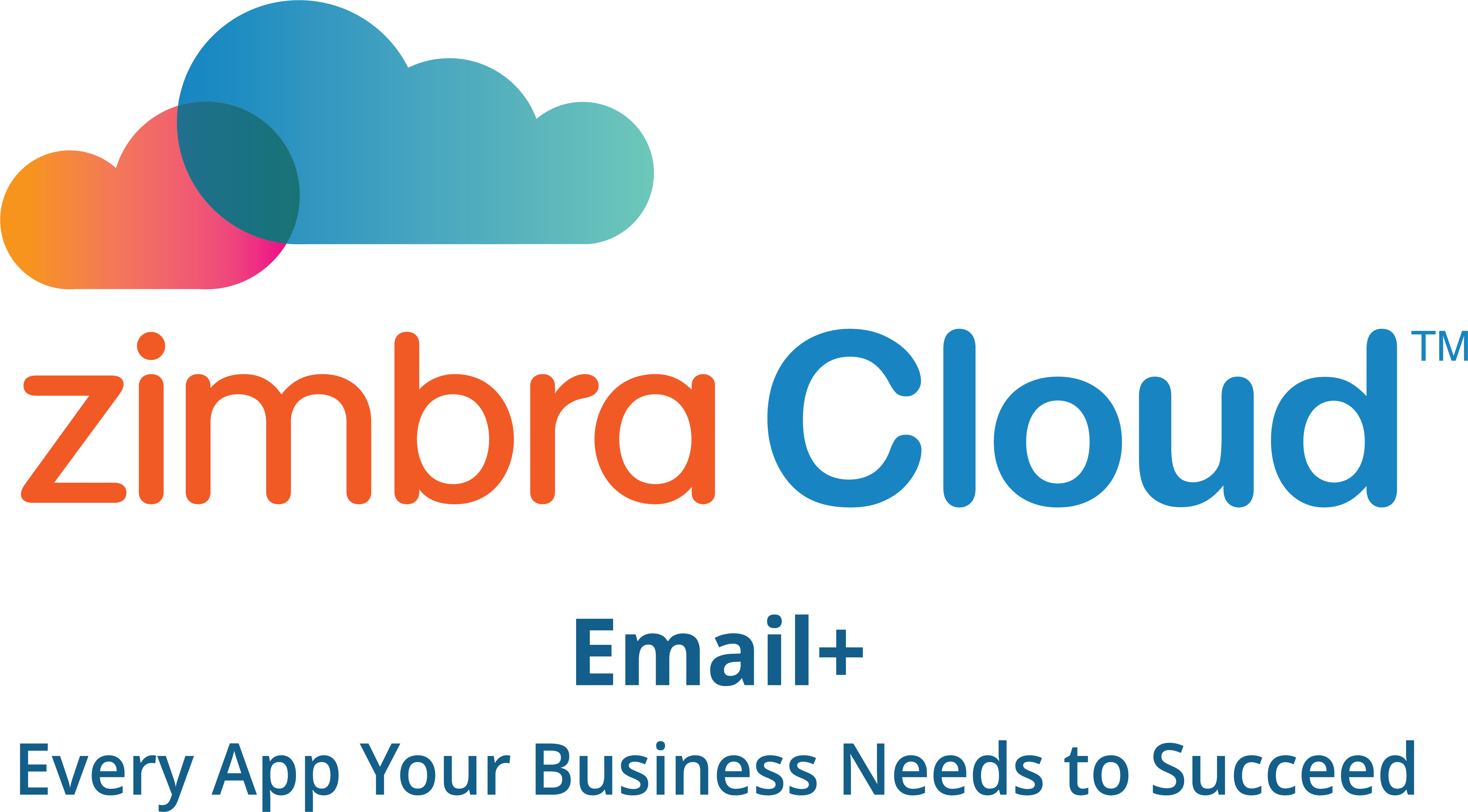 Everything you love about Zimbra and more … in the cloud. Email +
Video Meetings
File Sharing
Cloud Storage
Calendar
Chat
Right in Zimbra Cloud email, all your favorite apps & functionality are built in OR you can click to launch Zoom, Dropbox, Slack, Webex, Jitsi +++. It's all just one click away!
Writing an Email and Want to …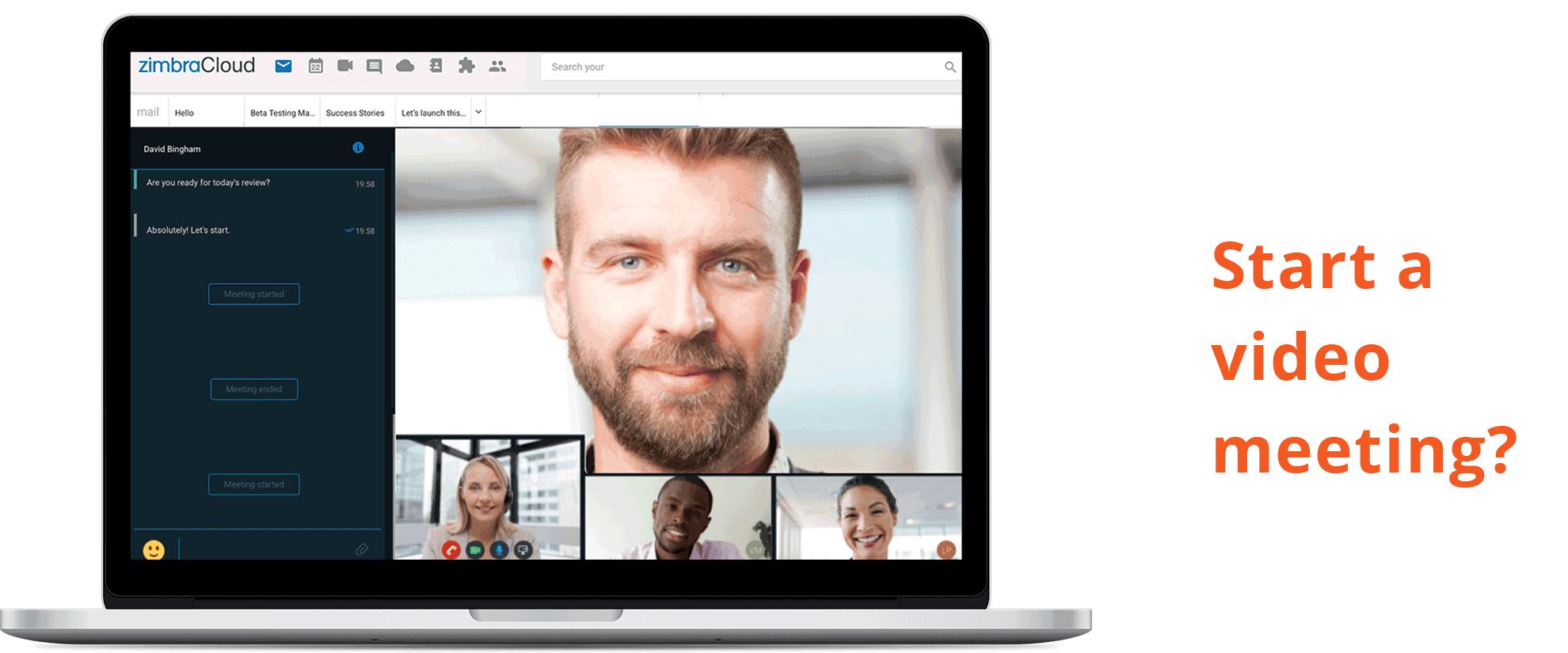 Zimbra partners are making Zimbra available to small business owners! SMBs can easily get professional, low cost email … faster than grabbing a cup of coffee!
Zimbra Cloud is available now in the US and Canada through Zimbra Gold Channel Partner, XMission, and it will be coming to the rest of the world soon. Stay tuned!
Are you a Zimbra channel partner? Grow your current Zimbra business by reselling Zimbra Cloud. Are you a Service Provider? Resell Zimbra Cloud or offer its features as a premium for your residential customers, turning a free email service into a profit center.
Want to check it out for yourself? Please do! We'd love your feedback. As a matter of fact, check out the feedback link built right into Zimbra Cloud.
Here's a snacksize video demo of Zimbra Cloud!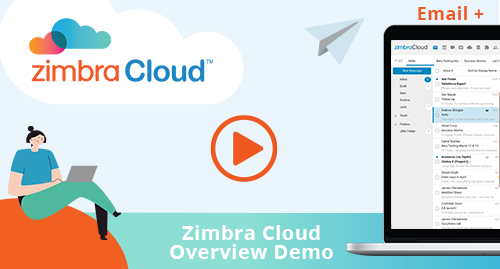 We hope you ❤ Zimbra Cloud as much as we do!
Take care and thanks,
Your Zimbra Cloud Team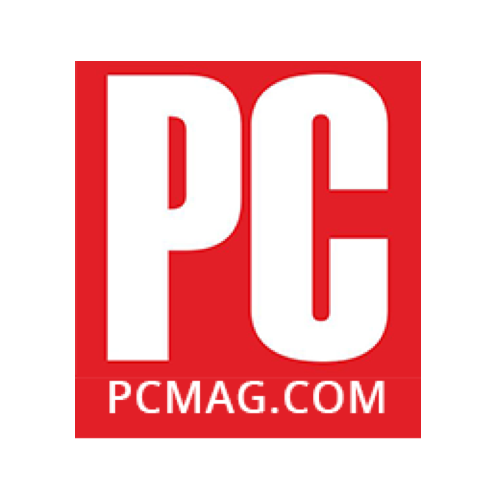 Featured in PC Magazine
"Zimbra Vital Collaboration App During COVID"