I am thrilled to announce the recent exciting news within our leadership team at Zimbra. Given our commitment to our customers, channel partners, and international market footprint, we have added significant depth and expertise to our executive ranks.
First, Thom O'Connor has been promoted to Senior Vice President of Global Support.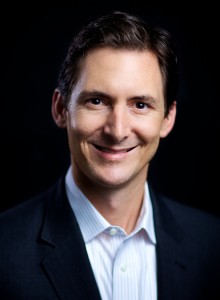 Thom will ensure that Zimbra's global base of customers and partners receive high quality, 24/7 technical support. Thom is in his seventh year leading Zimbra technical support and related services.  Prior to Telligent acquiring Zimbra from VMware, Thom was part of the VMware Global Support Services organization and served in leadership roles managing support, training and professional services for emerging products and end-user computing. Previously, Thom worked as a messaging expert at Yahoo, Sendmail and CommuniGate Systems. A devoted customer support leader with a strong dedication to ensuring our customer's receive stellar support, Thom's promotion is well deserved.
Second, we welcome back Steve Poncini in his new role as Senior Vice President of Worldwide Channels.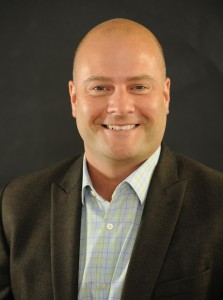 Returning to Zimbra as the leader of our channel program, Steve will strengthen our commitment to supporting our customers through a global network of skilled Zimbra partners. Prior to the merger of Telligent and Zimbra, Steve served for several years as Telligent's Vice President of International Sales. Having led sales organizations both in the U.S. and internationally, Steve's expertise includes building strong customer relationships, developing partner channels, and executing sales strategies globally. Steve's vast global experience will be instrumental as we continue to drive new channel initiatives and expand our relationships with new and existing partners.
And finally, we welcome Alan Elliot to the team as Vice President of Sales for the Americas.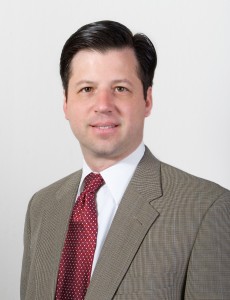 Alan will lead Zimbra's sales efforts in North America and South America. He has over 25 years of experience in the cloud, security & collaboration markets, with a focus on enterprise software and international sales & marketing. Before joining Zimbra, Alan worked for messaging & security companies including Sendmail, Critical Path and Proofpoint, where he was Vice President and General Manager for International Sales. In addition to his international experience professionally, Alan also has personal international ties. Alan's roots stem from South America, and he is also multilingual – many would never guess, but Alan's first language is actually Spanish. Alan has a solid track record of building & leading high-performance global sales teams, and we look forward to Alan bringing his strong leadership and international experience to his new role at Zimbra.
Thom, Steve and Alan bring a depth of expertise and commitment that is critical to delivering the products, services and support our customers and partners both desire and deserve. With these experienced leaders in place, I look forward to the global growth of our customer support, channels and sales divisions.
Please join me in congratulating Thom, and welcoming Steve and Alan to the Zimbra team!