This article introduces the zinstaller script that can be used for automating the installation of Zimbra. The zinstaller script will install a Zimbra 9 single server on Ubuntu 18 or Ubuntu 20 and will also obtain and install a 60-day trial license.
If you are new to Zimbra, the zinstaller script makes it easy to evaluate Zimbra on premise. If you already run Zimbra you can use zinstaller to preview the latest features. Developers can use zinstaller as an easy way to set-up a development server.
Running the script
If your mail server is reachable under mail.example.com and you want your email addresses to look like info@example.com, you can run zinstaller as follows:
wget https://raw.githubusercontent.com/Zimbra/zinstaller/master/zinstaller -O /root/zinstaller
chmod +x /root/zinstaller
/root/zinstaller -p put-a-password-here -n mail -t 'Europe/London' example.com
Screenshots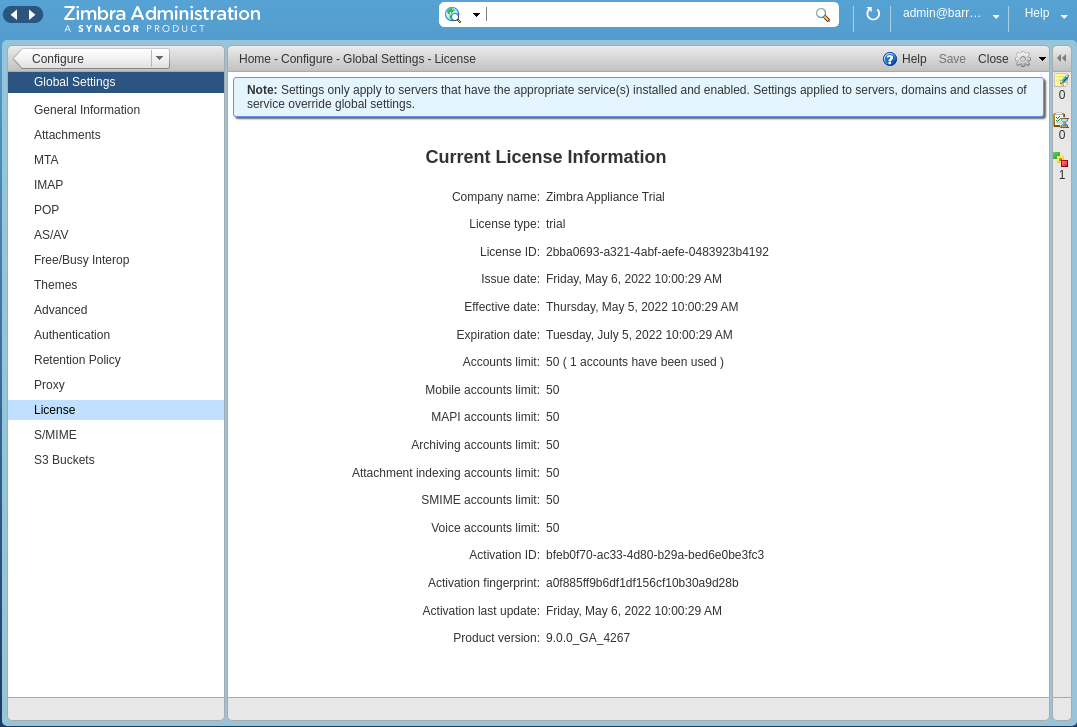 Installed trial license.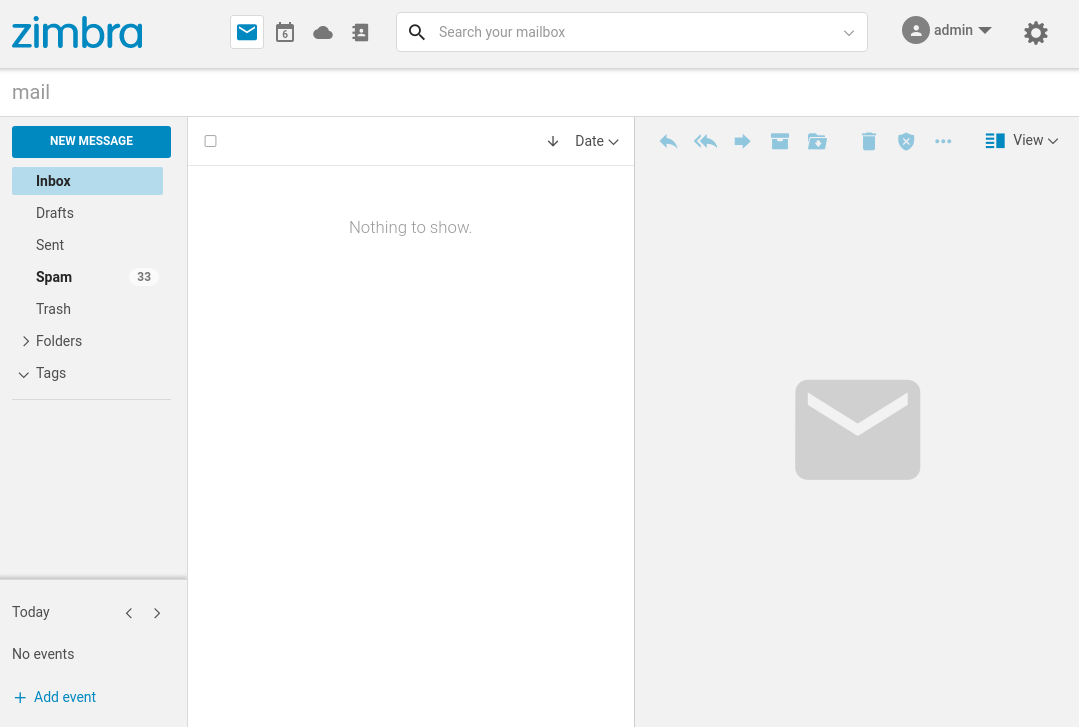 Modern UI after installation.
Further reading