Hello Zimbra Customers, Partners & Friends,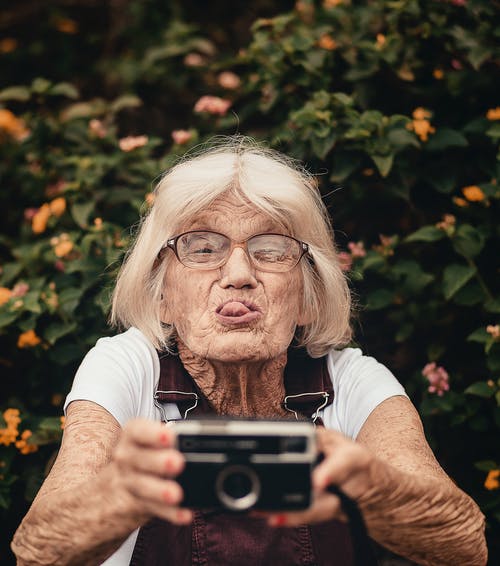 Let's have some birthday fun with selfies 🤳 📸  🥳  and social posts! A 50th birthday deserves months of celebration, right? Every few weeks we'll post new social prompts to celebrate Email's 50th Birthday.
Playing along is easy! Just answer a prompt on twitter with @Zimbra and #HBDemail
Ready to start the Email Birthday Social Shenanigans?
Post a selfie wearing your Happy Birthday Email party hat (from your party pack!)
Tell us your favorite thing about email
How old were you when you sent your first email? Who did you send it to? –
What's your favorite song from 1971?
Explain email in 5 emojis
Don't have your party pack? Click here!
Let's have some fun!
Your Zimbra Team
See why Zimbra's products are SO great … and why being a Zimbra Partner is SO great!