Hello Zimbra Customers, Partners & Friends,
Did you finish all 5 of the Social Shenanigan prompts?
Remember, answer prompts on twitter with @Zimbra and #HBDemail
Here are your next 5 Email Birthday Social Shenanigan prompts …
Post a selfie with your Happy Birthday Email sign (from your party pack!)
Tell us your biggest email goof
Describe email in 3 words
What's your favorite movie from 1971?
Share a pic of yourself from 1971
Don't have your party pack? Click here!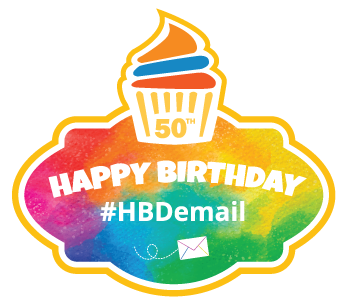 We hope you're having fun!
Your Zimbra Team
See why Zimbra's products are SO great … and why being a Zimbra Partner is SO great!