We just wrapped Zimbra Forum France 2018–an event filled with announcements for our partners and customers!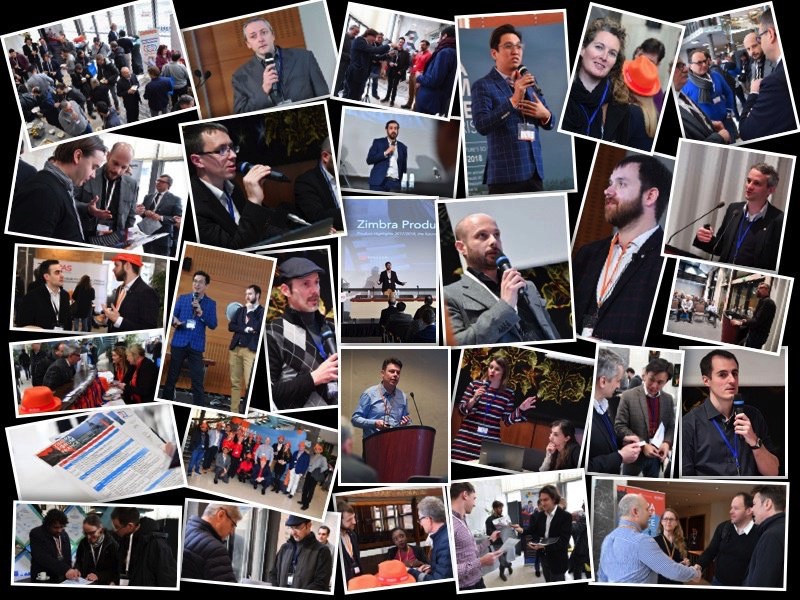 Marcus Teo (SVP, Enterprise Sales & Marketing), Rene Otto (VP Email & Collaboration) and other Zimbra experts shared the stage to reveal details about the upcoming Zimbra release and its new features. Forum highlights included:
A keynote with Rene Otto of our product roadmap and our brand new Software Development Life Cycle
A deep dive into all the benefits of Zimbra 8.8
A demo of the NEW Zimbra Talk 2.0, featuring higher quality and simplified deployment and administration
A glimpse into the next big Zimbra release… Stay tuned for more details!
Many thanks to our VIP sponsors and partners who made this day possible:
Wish you were there?? Here's the recap video: https://youtu.be/eCLDf7L1kN8
You also can see highlight pictures here: https://info.zimbra.com/zimbra-forum-france-2018.
Thanks from Your Zimbra EMEA Team!