Back in September, Zimbra released great news for the Open Source Community using Zimbra Collaboration: we now have Open Source Support. In this blog post, I will review typical Zimbra Sysadmin issues and how Zimbra can offer Official Support to solve these issues.


Four steps that might sound familiar to you
Zimbra Collaboration runs over Linux, which means security, reliability and a really good uptime for service. But, let's face it, when things go wrong, they can go really wrong. If you have Zimbra Collaboration Open Source, these steps may sound familiar to you:

1. The Zimbra OSE Server was installed by another person or contractor who you don't work with anymore. It's not possible to contact them, and you or your IT Department might not have enough knowledge to reach a solution.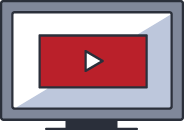 2. Your IT Department followed Zimbra's Admin Guides and watched videos about how to install Zimbra OSE, but they did not have any additional Zimbra expertise or knowledge. Now they are unable to resolve a critical issue on your Zimbra Server with hundred or thousands of users.

3. Your company requires vendor support for all mission critical applications, like Email, Virtualization, Networking, Storage, etc. It is becoming more and more common for IT Companies and Service Providers to offer official support for mission critical applications.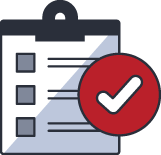 4. Your company is running an outdated Zimbra version–leaving you vulnerable and without the latest security features–and you don't know how to upgrade. This point is more common than you can imagine. For example, an issue for ClamAV for ZCS 8.0.6 or below began last week, and the traffic to our official wiki, forums and blogs multiplied x3, meaning a lot of sysadmins are still using old Zimbra Collaboration versions.
Do one or more of these issues sound familiar to you, and you are running Zimbra Collaboration Open Source? Then please keep reading!
The journey to fix an issue for Zimbra Open Source Sysadmins
Zimbra has really well known self-service information resources. If you are a sysadmin and you have Zimbra Open Source Edition, these four steps may sound familiar to you: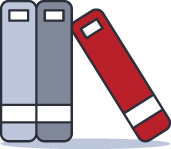 1. When a Zimbra issue happens, you spend hours and hours digging on the wiki and around the internet searching for the resolution to your critical issue.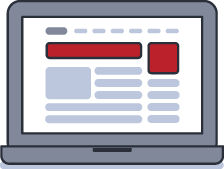 2. If the search was not successful, then the Zimbra forums are the best place to open a question and wait for an answer. This sometimes can take a couple of minutes, sometimes it takes hours, and sometimes, if you don't explain the issue properly, you may not get a response. Remember Forums ≠ Support.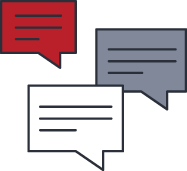 3. The Zimbra IRC channel on freenode.net is great for asking a question. There are at least 100 people always connected. However, this leads us to the previous point: you may get an answer in minutes, but sometimes you will not get an answer at all due to the complexity or because people are in different time zones and not monitoring the channel.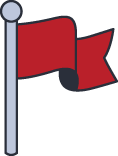 4. After all this, your Zimbra Server may have been stopped for hours or even days, having a direct impact on the quality of your company or other companies if you are a Service Provider.
With Zimbra Open Source Support, Zimbra provides an extra resource to your Sysadmins, official support from Zimbra that is offered through our Certified VAR Partners. These Partners are in your country, they speak your language, and they know your culture. Self-service resources are great, but now you can have a phone number to dial, an email address to send to for help or ticketing support to file an issue with Zimbra Collaboration.
Zimbra Open Source Support is here to protect your Business!
Zimbra Open Source Support helps to protect your company's most critical app: your Email. Zimbra OSE Support offers a better SLA plus the best Quality of Service possible.