Hi Zimbra Partners, Customers & Friends,
As Email Experts, we are always on the lookout for fun things to share. One of our special interests is Email Etiquette. Why are so many people polite and considerate while others are … not so much!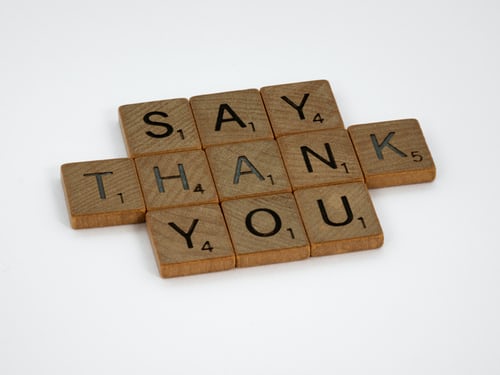 Here are some great stories we've collected. Maybe you'll learn something, or maybe you have someone in mind who can learn a few things? 😉
Do you have any gems to share? Let us know in the comments.
Thanks,
Your Zimbra Team
See why Zimbra's products are SO great … and why being a Zimbra Partner is SO great!