50+ partners / 25+ potential reseller partners gathered for the AZTi (Accops and Zevoke Technology, Inc.) and Zimbra co-held event on August 1st to celebrate the launch of AZTi's collaboration service, ZCC, which is powered by Zimbra at its core and targeted for Japan's business customers. AZTI's service already has around 10,000 mailbox prospects to be hosted on Zimbra 8.8, targeted for 100,000+ by Q1 2021.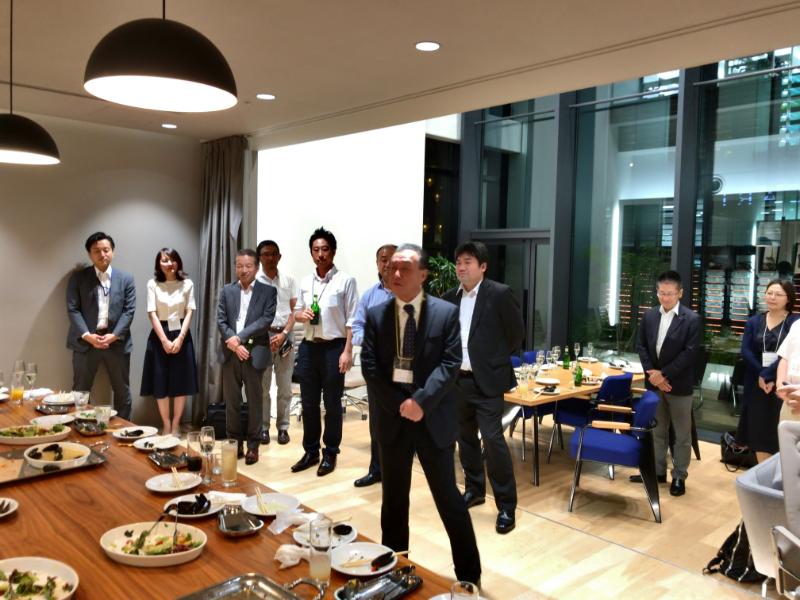 Launch guests included …
NEC Corporation
Marubeni Information Systems Co., Ltd.
Hagiwara Techno Solutions Co., Ltd.
Climb Co., Ltd.
and these prospective partners were quite excited to see AZTi's service as the alternative to Microsoft and Google. They were excited because it provides more value with a reasonable cost.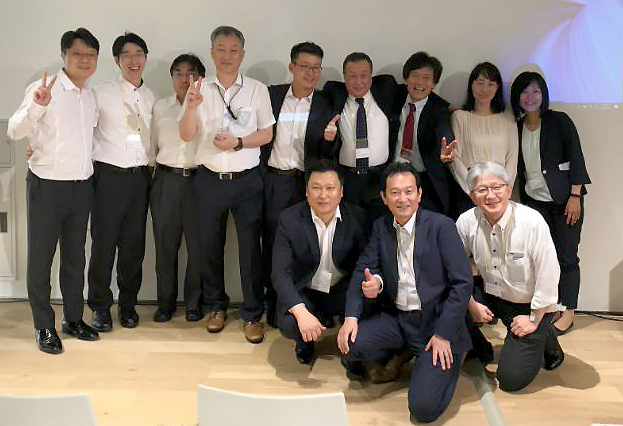 The powerful, cloud-based service combines Zimbra with state-of-the-art application security offerings for an all-in-one solution that meets the increasingly stringent needs of enterprises in the region.
"Our firsthand experience with Zimbra, track record of success delivering it to customers, and close work with the Company's developer team on planned enhancements make it the best choice for our cloud collaboration platform initiative that will drive AZTi's future growth," said Hiroyuki Kashima, Director, AZTi. "We are building a next-gen offering, and Zimbra is up to the challenge for ensuring that the critical collaboration aspect of the service offers high value and performance."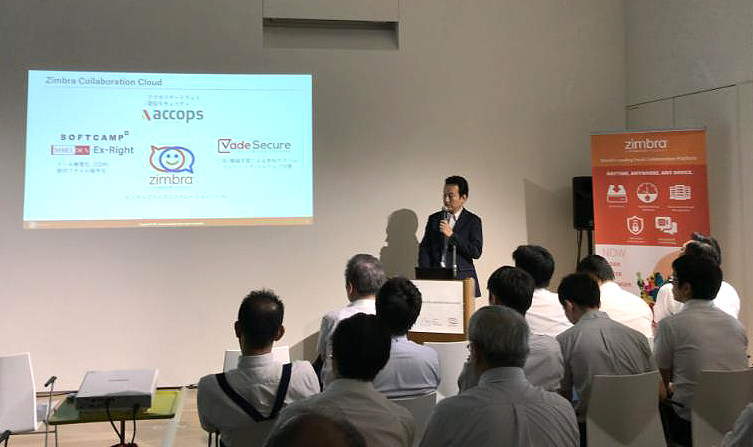 AZTi serves enterprise, academic and government organizations throughout Japan, delivering customized IT solutions. Key Zimbra features AZTi will leverage include:
Advanced & lightening-fast search capabilities
An intuitive user interface
Extensibility for flexible customization
Scalability to serve the most demanding use cases (AZTi's Zimbra service overcomes management complexity challenges while still offering multiple layers of security for business administrators. It is ideally suited for organizations that range from hundreds to thousands of users.)
For more information, read the story in BusinessWire. (LINK: https://www.businesswire.com/news/home/20190801005552/en/AZTi-Standardizes-Synacor-Zimbra-All-In-One-Secure-Messaging)
About AZTi
AZTi provides design and implementation support for Zimbra deployments to industries ranging from small businesses to large scale provider grade environments. AZTi also provides workspace solutions that integrate access security such as on-premises applications, cloud applications and platforms such as VDI (Virtual Desktop Infrastructure) as security solutions. AZTi adapts these products and services to the customer requirements and offers flexible solutions on either cloud based and/or on-premises implementation. www.azti.jp
Interested in becoming an AZTi Partner?
email : contact@azti.jp
Telephone: 075-606-5251
Thanks,
Your Zimbra Friend & Colleagues