Hi Zimbra Customers, Partners & Friends,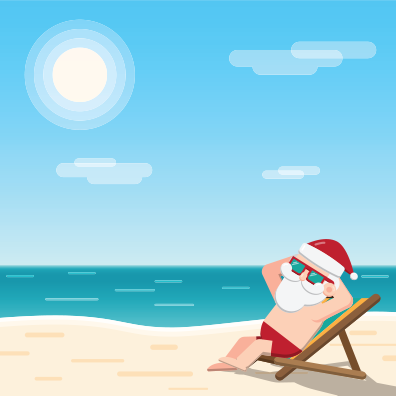 All these Christmas in July! promos have been reminding me about that "Miracle on 34th Street" scene where the Macy's Kris Kringle sends a desperate parent to Gimbels across the street to make sure she finds every toy on her shopping list.
"If we haven't got what a customer wants, we'll send them where they can get it," proclaims movie version Mr. Macy.
In the age of big tech and walled gardens, you'd think it would take a Miracle on Thirty-SaaS Street for anything like that to happen today.
But you'd be wrong…
There are still companies that put the customer and the customer experience above all else. At Zimbra, we strive to do this every day. Chalk it up to our open source roots. We care about our community of users and strive to meet their needs. We take their input and deliver the features they want.
And most importantly, we don't mind sending them across the street to a competitor.
In an attempt to lock up market share, the big-named email and collaboration bundles are becoming bloated (and pricier). But that's not how we roll here at Zimbra.
If there's a collaboration app you love, we want to make it easy for you to use it.
That's why for Zimbra 9 and Zimbra Cloud, we did native integrations with the most popular third-party SaaS apps. Part of the way we keep the cost for Zimbra Cloud oh so low compared to the competition (just $2.95 per month!) is by focusing on the most popular features and functionality that we know most customers need.
Whether it's chat, video conferencing, doc collaboration or storage, we know we have a robust set of capabilities. For everything else, there's everyone else.
That means Dropbox, Slack, Evernote, Zoom, Google Drive, OneDrive, Webex – you name it.
And this isn't an "integration" where using any app but our own gets clunky and frustrating. Nope. We feature third-party apps right alongside our own apps.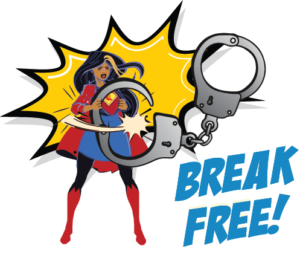 In Zimbra, that means having the ability to launch your favorite apps from directly within the inbox. No clicking around to other screens to find the apps you need. No force feeding you our own stuff.
We are committed to creating the best email and collaboration experience for our users. Not integrated with your favorite app yet? Let us know how we can help!
In the meantime, we hope you enjoy exactly the functionality you need, always just a click away.
Thanks,
Your Zimbra Team